Business Consulting
across the UK
With over 20 years' experience in dealing with employer compliance and status, The Guild brings you GuildHUB – a free guidance service to accounting professionals and clients from a team of experts in tax, accounting and law.
Keep informed with the latest news
GuildHUB bring you the latest news on the important matters which affect your business.
IR35 is a section of legislation aimed at combatting tax avoidance by workers who provide their services to clients by way of an intermediary (most usually a limited company), where, in the absence of that intermediary, they would be considered an employee of that client.
The off-payroll working rules have now been in place for
Read More »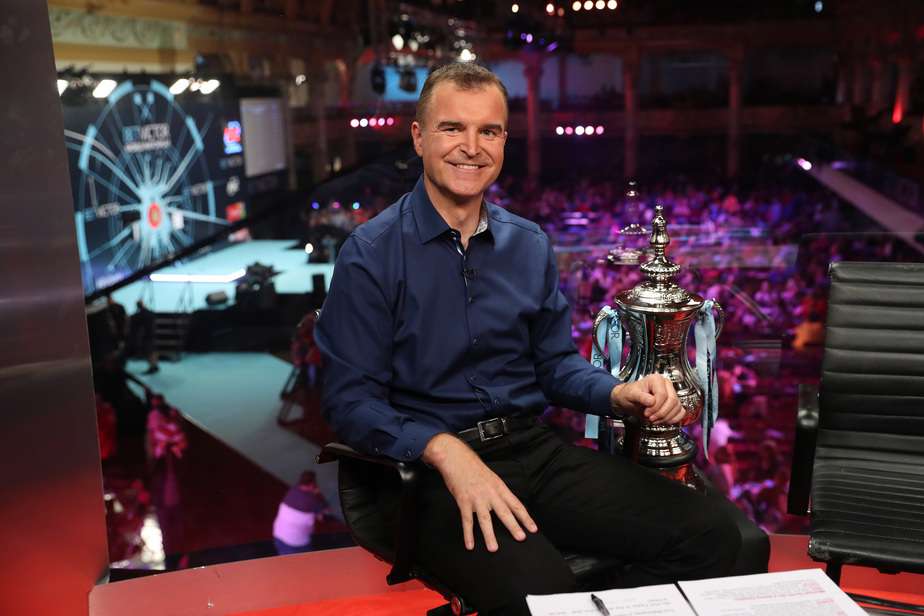 A recent IR35 tax decision has been handed down by
Read More »
For those contractor companies which genuinely consider that they are
Read More »
GuildHUB bring you the latest news on the important matters which affect your business.
The CIS is an HMRC scheme applying to the construction industry, whereby a contractor will withhold tax on its payments to a self-employed subcontractor, usually at 20% for those who are registered under the scheme.
Construction Industry Scheme: Importance of treating the cost of materials
Read More »
It is crucial for a business or individual to understand
Read More »
With effect from 6 April 2021, changes to the deemed
Read More »
Send us your question and we will be in touch
Our in-house tax advisers are on hand to guide you through the complex issues of taxation and compliance as they affect the engagement of subcontractors.
As we enter the season of Christmas parties and gift giving, it
Read More »
HMRC has now released its guidance on recovering wrongly-claimed COVID-19 support scheme
Read More »
Alongside the Finance (No.2) Bill 2021-22 published on 4 November 2021, which
Read More »
Ride-hailing app Uber suffered a setback following the Supreme Court's
Read More »
As the deadline for applications under the EU Settlement Scheme
Read More »
Perhaps your customer base has contracted, you have cash-flow issues,
Read More »
WE'D LIKE TO HEAR FROM YOU
Please share you views on GuildHUB and let us know any issues you'd like to see us cover.